Emlakjet
Emlak arıyorsan cevap net: Emlakjet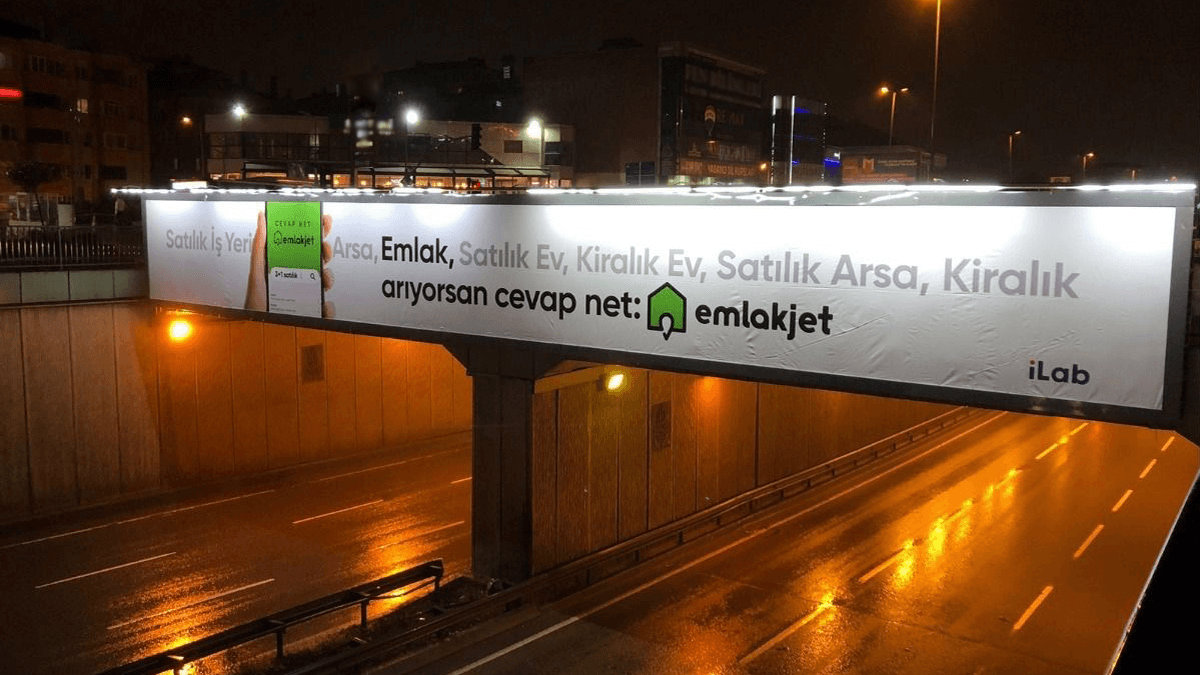 Category
Jingle, Press, KV/Concept
The slogan "Sen o evi hayal et gerisi Emlakjet", which Emlakjet has used since its establishment, no longer gave the desired reaction among the target audience. In addition, considering all the services of Emlakjet, the slogan no longer provided the desired scope. Based on this, we; we prepared the slogan, the concept and all the outdoor works together with it.
The new slogan can be divided into versions; It can convey all the scopes of Emlakjet to the target audience.
Click to see all our works.