INDEPENDENT
ADVERTISING AGENCY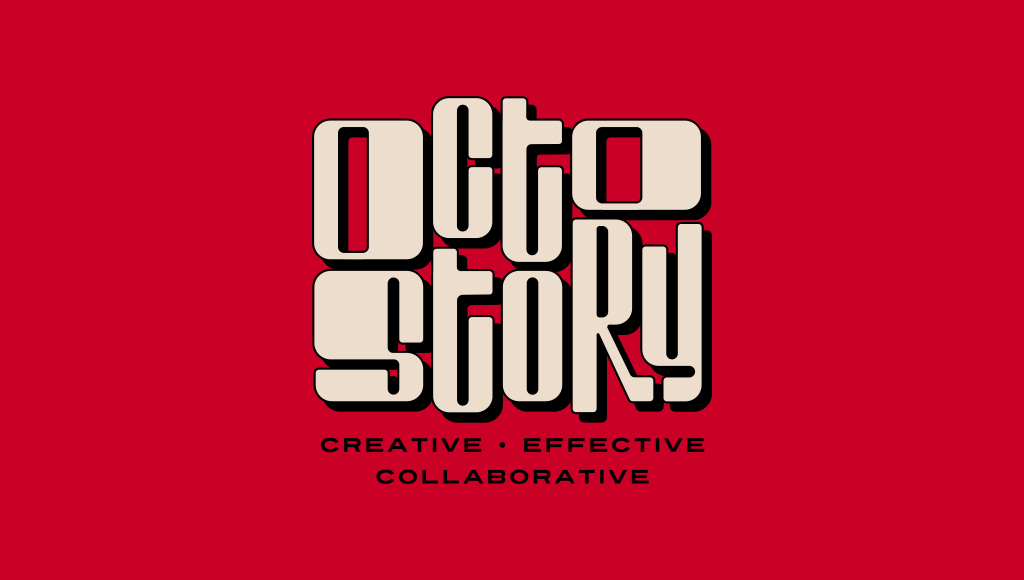 Creative
Advertising has surrounded all of us as consumers, wherever we turn our heads, on television, on the computer, on the mobile, on the tablet, on the radio, on the metrobus, on the subway. And yet, we are in pursuit of doing the creative work that stands out with the right insight.
Effective
Advertising comes between us while watching movies, series or videos, playing games or even texting. No brand has the luxury of being boring, even at a time when we are exposed to such a media siege; We aim to bring together the valuable, creative idea with the consumer in the most effective way.
Collaborative
Dialogues throughout the whole process, from the first brief to the results, are very valuable. We, brand managers, other agencies, freelancers act like a "single team" and believe that the truth will be reached with a collaborative approach that embraces the whole process from start to finish.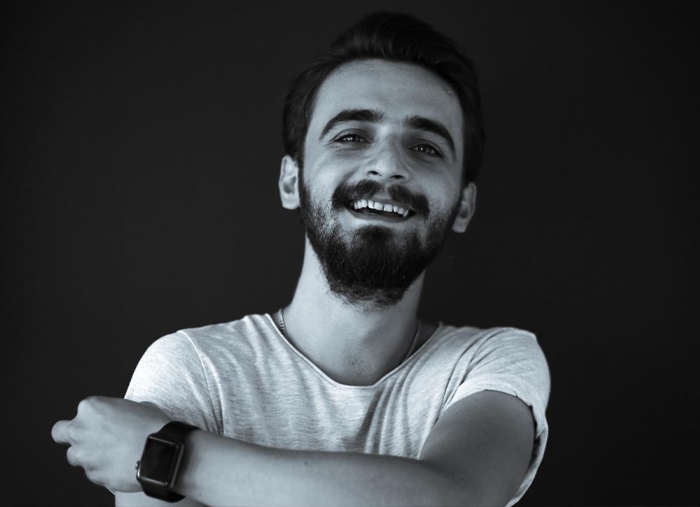 Samet Koşar
Founder / President &
Executive Creative Director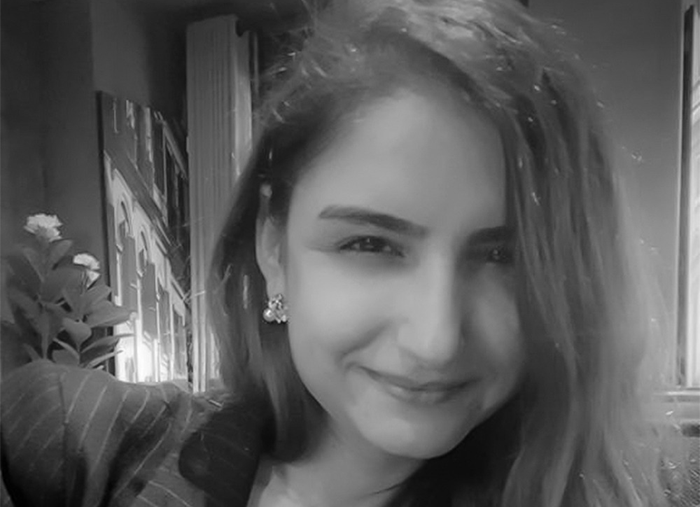 Ümmüş Özgün Bilir
Vice President &
Client Services Director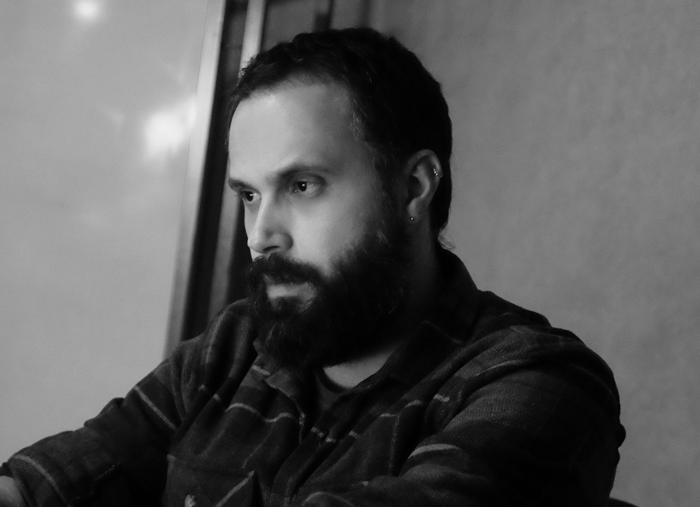 Cahit Ozan Bayındırlı
Deputy Creative Director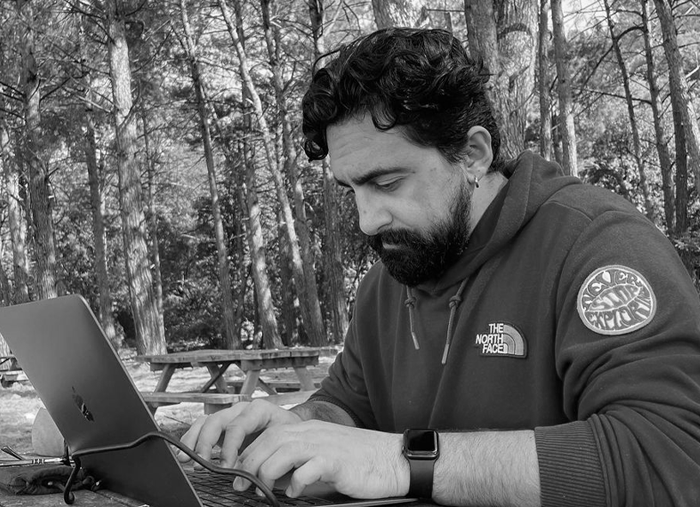 Doğucan Bayram
Digital Art Director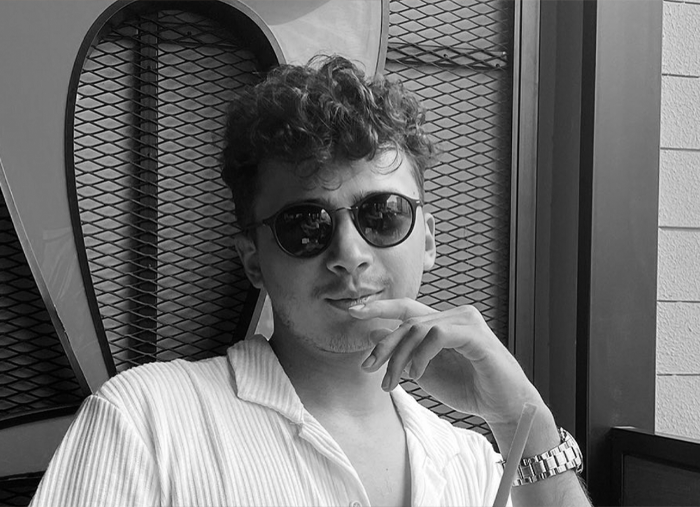 Burak Batuhan Kaya
Art Director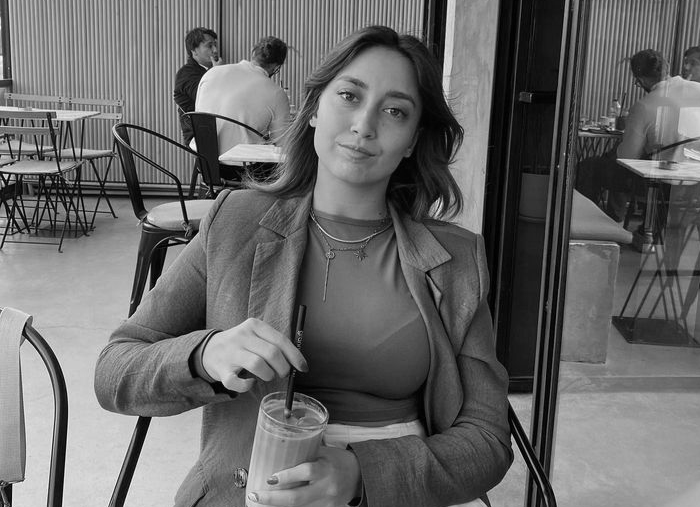 Özge Laçin
Social Media Manager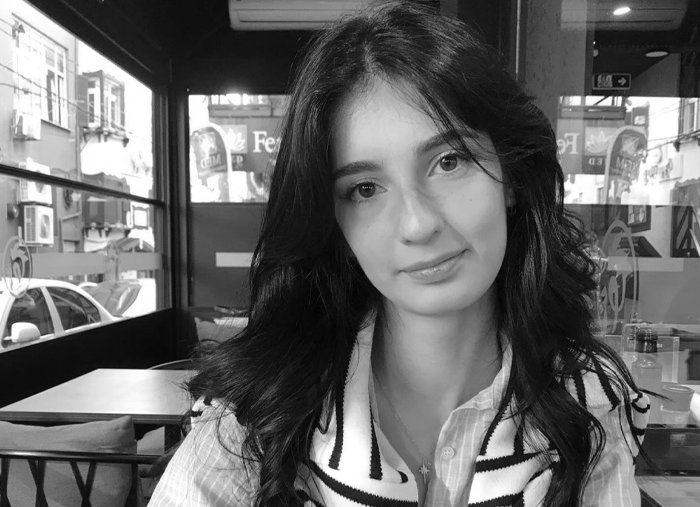 Zeynep Koşar
Jr. Art Director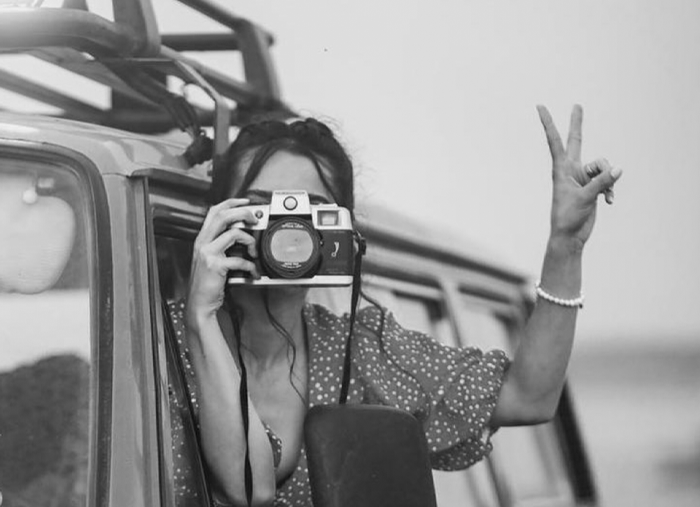 Gizem Aydar Tufan
Account Manager