Our job is the bond between these two;
brand & people.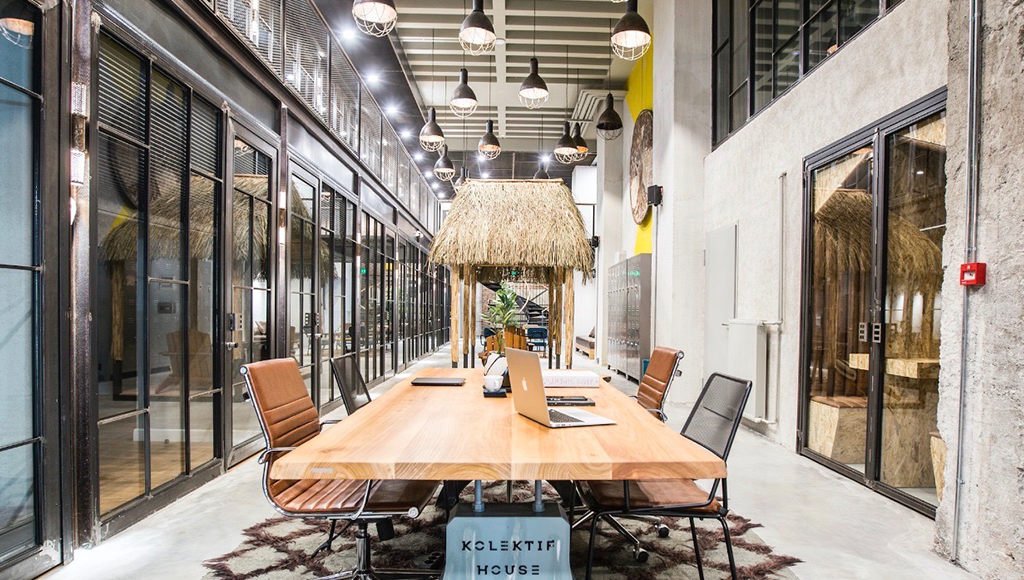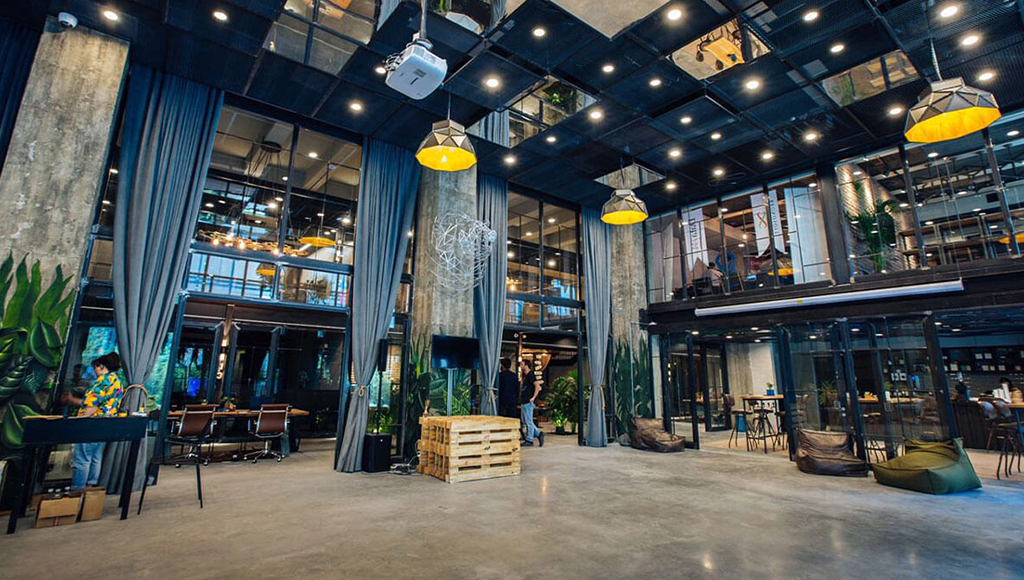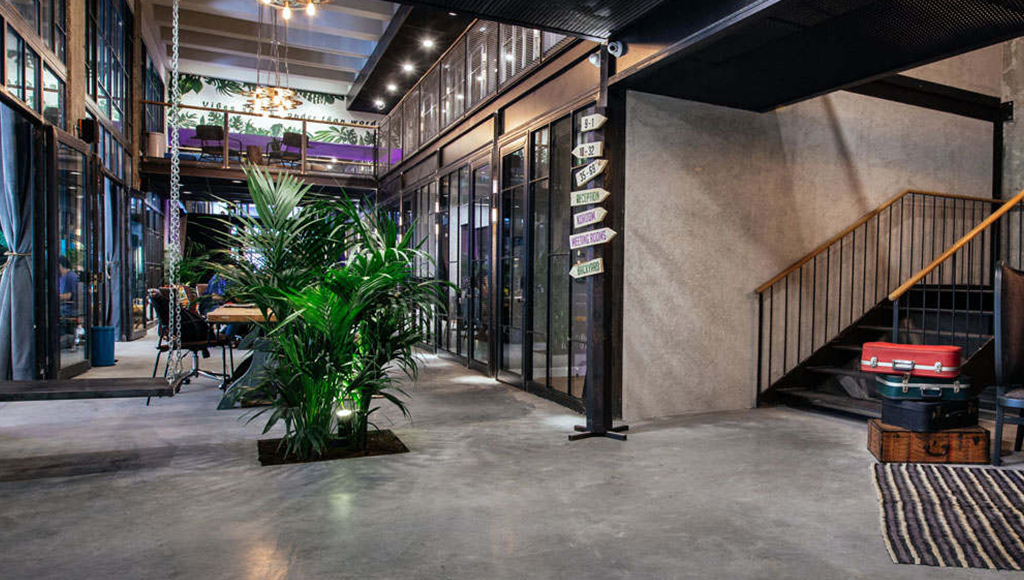 OctoStory are a content production agency and we focus on bringing digital and traditional marketing together.
Our mission is to help brands build strong relationships with their customers and we've worked together with some well-known Turkish brands to achieve this.
We specialise in creating high-quality evergreen content which captures the attention of customers and helps to tell the brand's story.